Know when all SHS students will resume to school
The senior high school final year students were expected to spend some few weeks at home, following the academic calendar as was given by Ghana Education Service. Judging from the information stated on the academic calendar, Students are to resume on the 25th March, 2021. Judging from the manner at which this whole thing is going, the resumption date will totally affect the Students that they will not enjoy the Easter Holidays.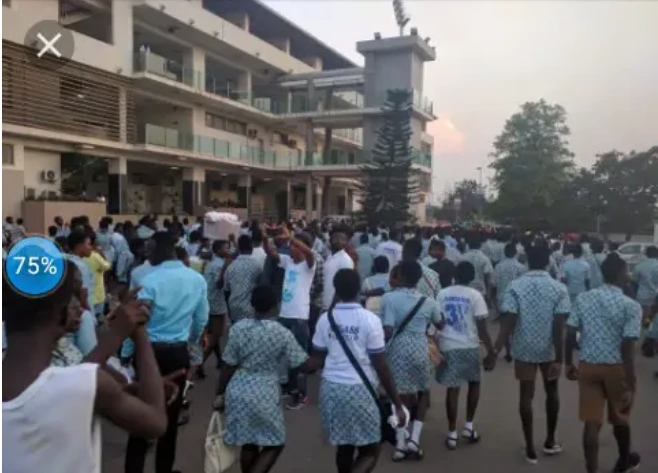 Following the procedure with the educational vacation policy, it is expected that students are entitled to celebrate all seasons that are marked as festive periods, which will benefit them such as Christmas and Easter. If students are to resume their studies on 28th March, there is no way it can benefit the students who are in high spirit to celebrate Easter season, judging from the revelation by the Ghana Education Service. This development resulted to the fact that Ghana Education Service, had to postpone the reopening date of all senior high Schools in Ghana to 1st April, 2021. As this move stands to benefit the students throughout the festive season.
SHS Placement: 90,040 out of the 151,266 Candidates complete self-placement