The Italian side are set to return to their classic black-and-white striped home kit as part of their latest jersey collection under Adidas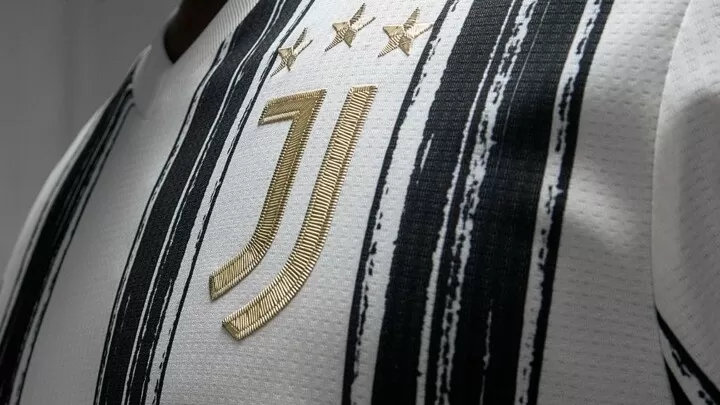 As Juventus wrap their Serie A season up, attention has no doubt shifted towards what Cristiano Ronaldo and co will be wearing with Adidas' latest kits next season.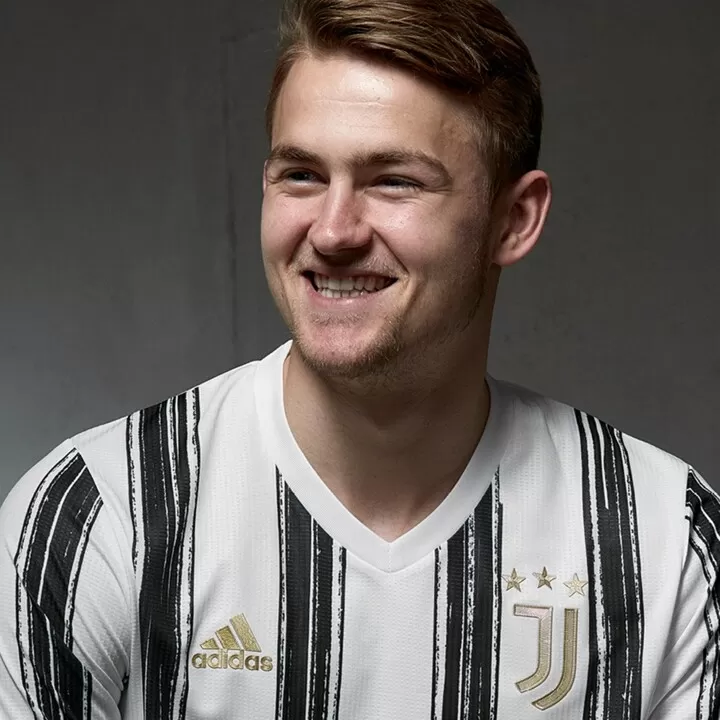 Juventus' new home kit, again supplied by Adidas, sees a return to the club's classic black and white stripes, with the latest design to feature black brushstrokes across a white background.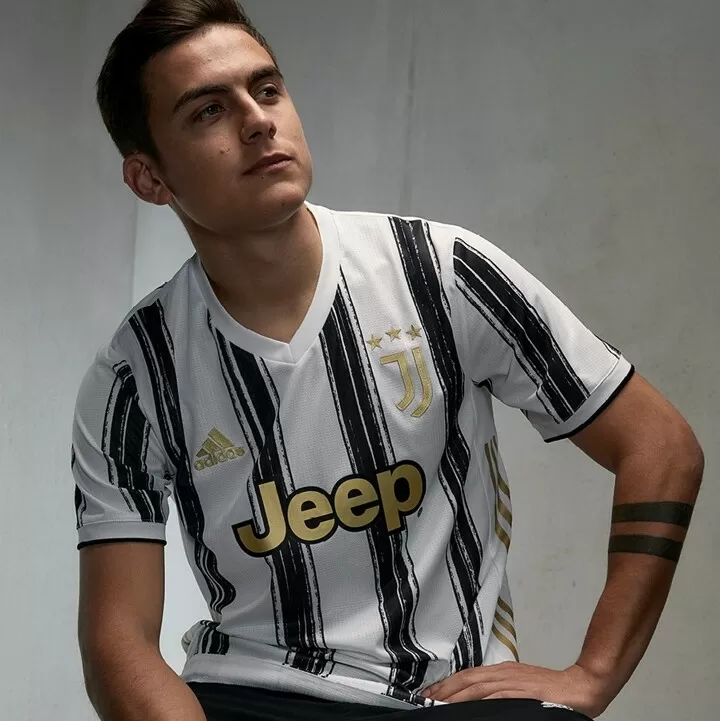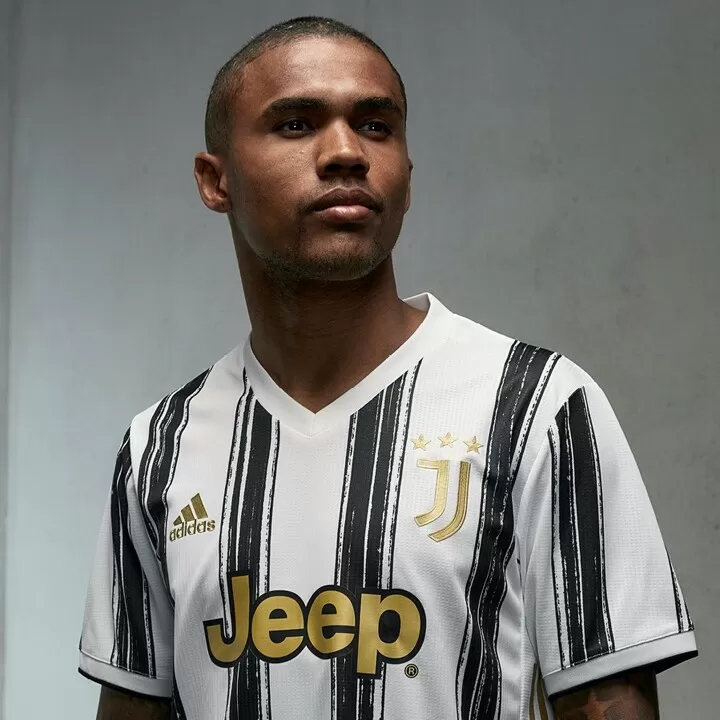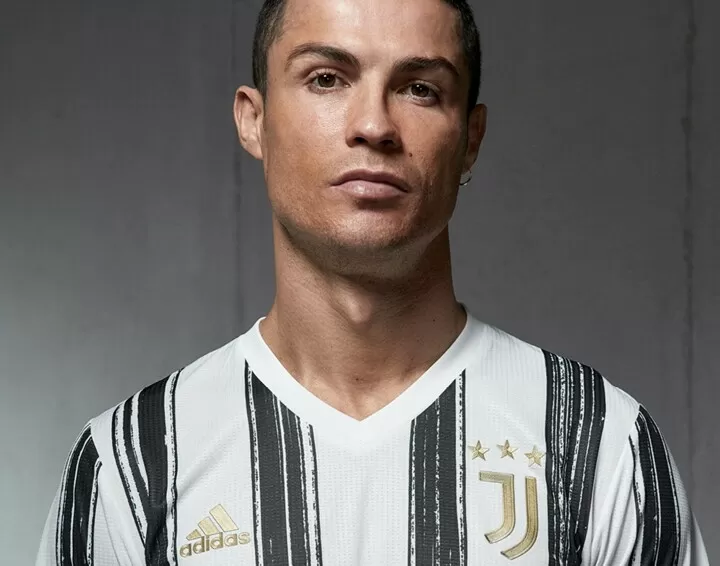 The club and Adidas logo are both embossed in gold on the kit, as is the kit sponsor Jeep.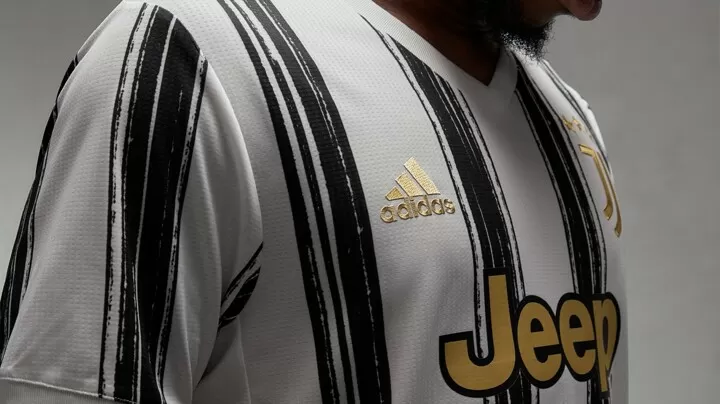 The Italian club went for a unique look for the kit in the 2019-20 season, ditching their traditional stripes in favour of just two solid stripes (and an additional narrow pink one in between).
Juventus' new home kit was unveiled in late July.
Kindly watch and Subscribe
Follow @Hypeghnews