General News
Top 10 Most Handsome African Presidents (Photos).Check Number 2
Top 10 Most Handsome African Presidents (Photos)
Africa being the world's second most populous and largest continent after Asia is greatly blessed with good and handsome presidents as leaders.
These are leaders who always put their people's need as their priority and before every other thing. It is said that beauty comes both from within and character wise. If you are looking for these two qualities, then these 10 presidents are naturally endowed with it.
Starting from our amiable President, Nana Akufo-addo, He is more like the best choice for Ghana. A man with a heart of gold. He has both the power and good looks. Below are others and I am sure you would love to know who the first is. They are the Top 10 Most Handsome Presidents in Africa.
10. Alassane Outtara – President of Ivory Coast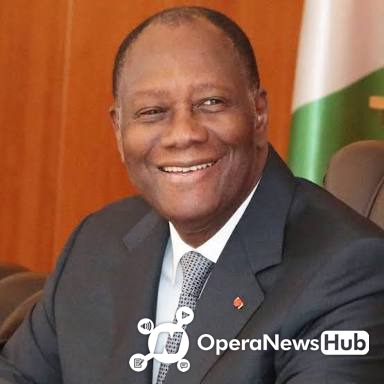 9. Emerson Mnangagwa – President of Zimbabwe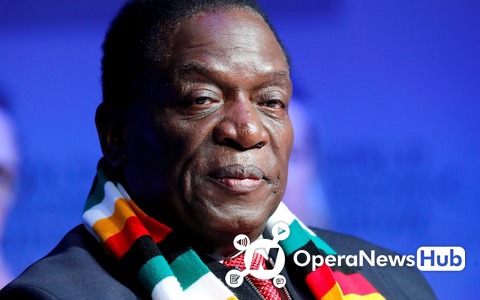 8. Uhuru Kenyatta – President of Kenya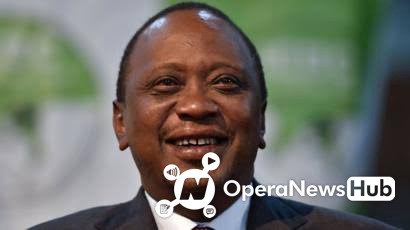 7. Faustin-Archange Touadèra – President of Central African Republic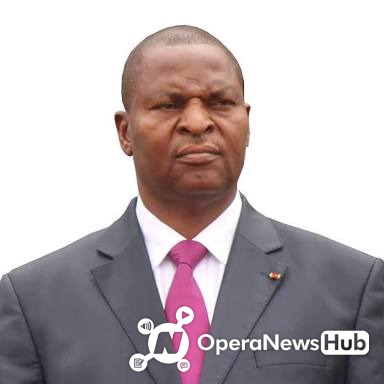 6. Isaias Afwerki – President of Eritea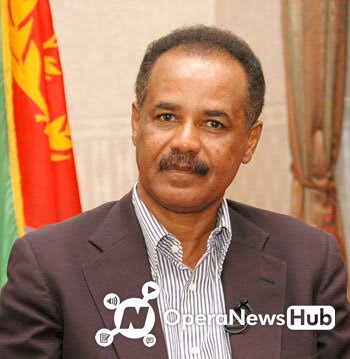 5. Denis Sassou Nguesso – President of Congo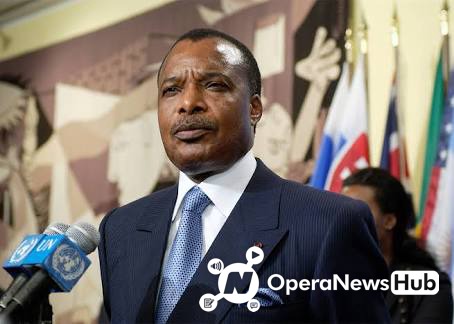 4. Jorge Carlos Fonseca – President of Carpe Verde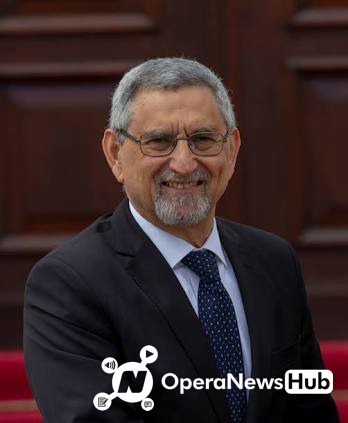 3. Muhammad Buhari – President of Nigeria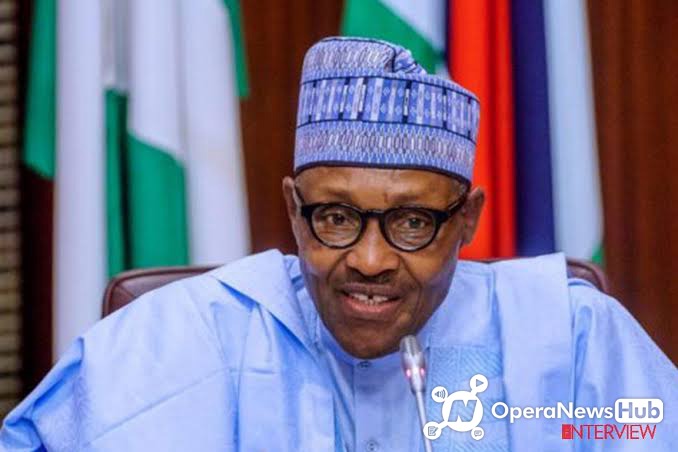 2. Nana Akufo-Addo – President of Ghana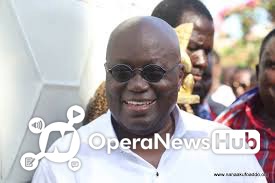 1. George Weah – President of Liberia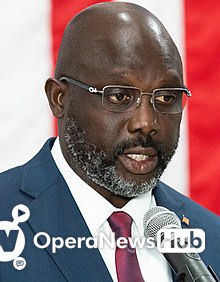 The above ranking list was compiled by operenewsapp. What do you think about the ranking..Share your ideas in the comment box