Lifestyle
Why Osama Bin Laden's Body was Burried in the Sea.
Why Osama Bin Laden's Body was Burried in the Sea.
Why Osama Bin Laden's Body was Burried in the Sea.
After Osama Bin Laden was shot, he was shot again, to make sure that he was dead.
‬The body was then flown to Afghanistan where Bin Laden's identity was confirmed. DNA sample was taken to make sure it was him.
The body was then whisked away to the aircraft carrier USS Carl Vinson. A military officer then read prepared religious remarks, which were translated into Arabic by a native speaker.
Cardi B drops a FULL N@ked Photo of US President's Wife Melania Trump; Here's why [HOT PHOTOS]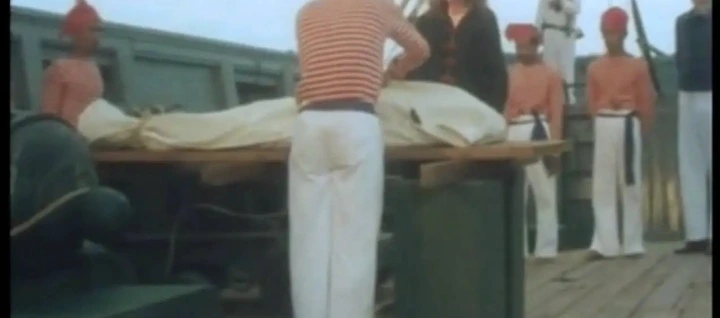 The corpse was washed and placed in a simple white sheet in accordance with Islamic practice. It was then sealed inside a weighted bag and laid on top of a board, which was tilted until the body had slid off into the Arabian Sea.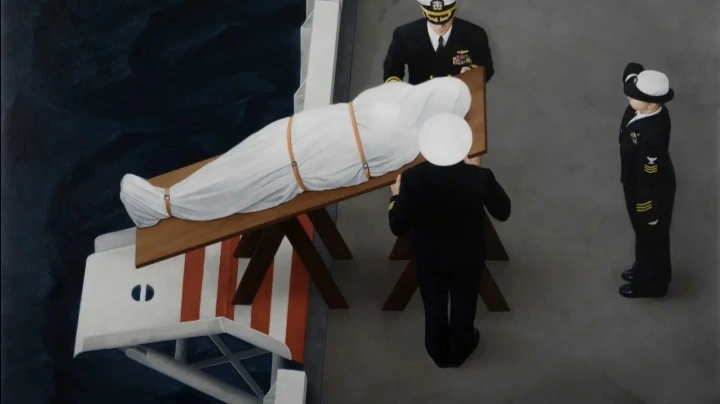 Beneath the waves, nature was taking its course and Methodically  turning the world's most-wanted terrorist into fish food.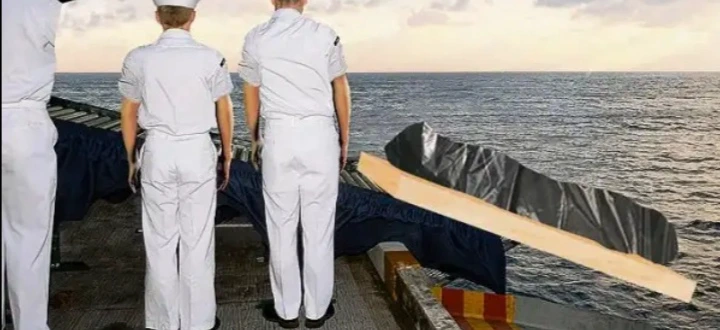 Islamic tradition requires the dead to be buried as soon as possible, unless an autopsy is required. The US military took this requirement very seriously, burying the body within hours.
Why at sea?
US officials have given two reasons why a sea burial was chosen.
First, that they did not want his grave to become a shrine. The last thing US officials wanted was a terrorist shrine.
To avoid that the intention is to bury his body at sea – leaving no definitive location for the final resting place of his body.
Second, that there was no time to negotiate with other countries to arrange a possible burial on land.